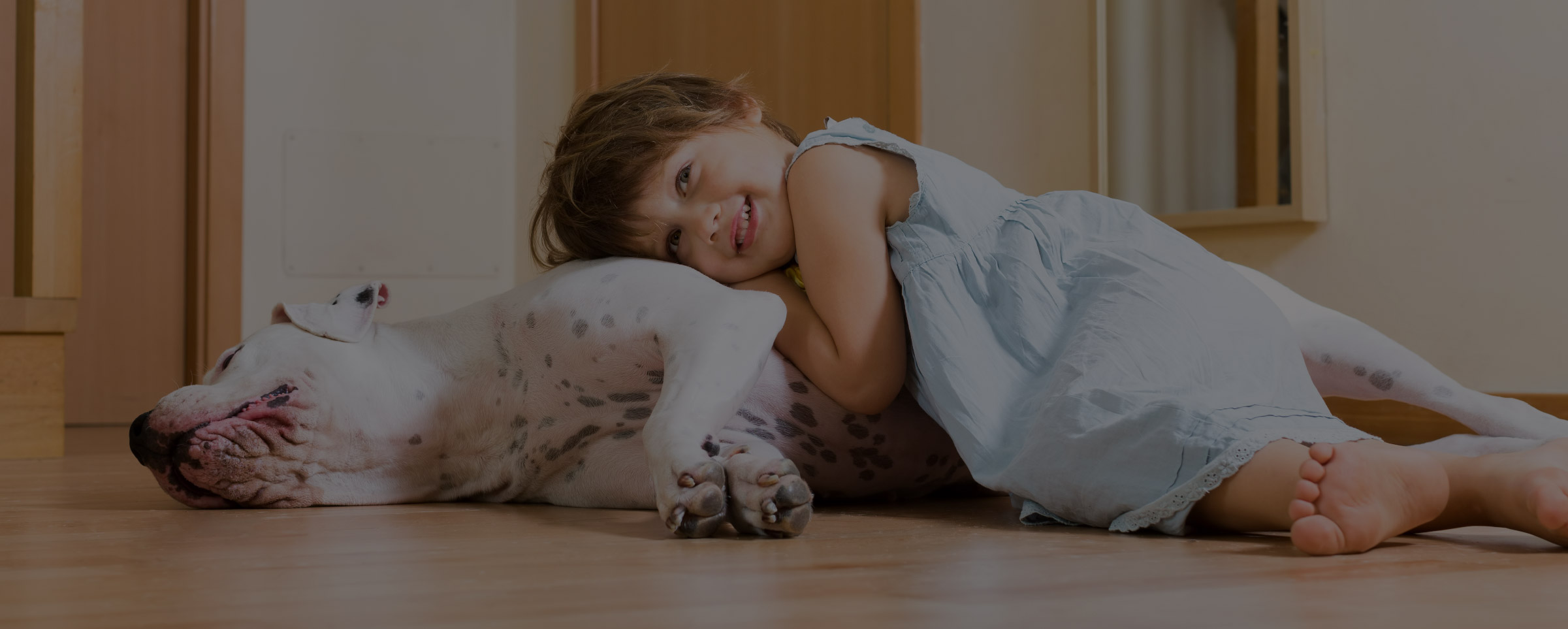 Energy efficient heating…Pleasant, clean, silent and reliable.
Hydronic heating is recognised as the most economical and efficient form of central heating around the world. There are various types of hydronic heating systems from under floor, panel radiators to solar hydronic and is the perfect choice for a clean and healthy modern day heating solution.
Save Energy
Hydronic heating is one of the most efficient forms of central heating on the market. With the use of high efficiency boilers, you will be sure to reduce household energy, whilst having a small impact on the environment.
Pleasant, Clean and Silent
One of the many advantages of hydronic heating is that it operates through radiated and convected heat, so not only is the operation virtually silent but there is no air blowing dust and allergens around the home, providing you and your family with a pleasant, clean and quite environment.
Safe
Using temperature controlled water enclosed within the system, hydronic systems are safe for the elderly, young and household pets to touch.
Reliable
Green Star Solutions places the highest importance on providing our customers with heating solutions that are reliable, innovative and energy efficient. Requiring general gas appliance maintenance and servicing, you can be certain to enjoy a long lasting comfortable form of heating with minimal upkeep.
Member of Housing Industry Association
Green Star Solutions is a member of the Housing Industry Association, Australia's largest residential building organisation. Members include builders, trade contractors, design professionals, kitchen and bathroom specialists, manufacturers and suppliers.
For further information, please visit HIA, the Housing Industry Association – the voice of Australia's home building industry.
HIA has recently developed HousingLocal: a new website created specifically for homeowners who are looking to build a new home or renovate an existing one. HousingLocal offers expert advice, practical worksheets, solutions, tips and inspiration for a wide range of projects. The site also puts homeowners in touch with HIA members – the best in the business. Visit HousingLocal today to find out more.